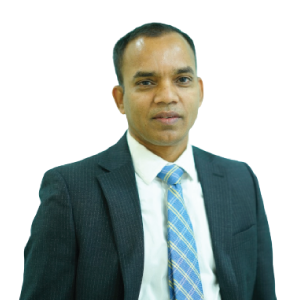 Founder & Chairman
Prrasanna Ponnalla is the founder and Chairman. A result focused enthusiast and a go-getter brings more than 20 years of experience across multiple industries including deep expertise in Information Technology, Interim Management, Program Management, Strategic Planning, Outsourcing and Organizational Change Management. Prrasanna has experience in enabling business transformation through technology and in transforming IT organizations into growth enablers, also developed comprehensive technology strategies with emphasis on process and operational Improvements and led strategic global sourcing initiatives for companies to enable scale, cost savings and building infrastructures to maximize program outcomes.

Prrasanna has worked in startup organizations, technical sales, product management, product marketing, and corporate development and has been an enterprise software executive and entrepreneur.

He is passionate about Photography (Frames99.com) and Music(NaSwaram.com).