Our services and business solutions are strengthened by alliances with leading industry partners. Our network of alliance and teaming relationships creates business value, reduces implementation risk, and accelerates go-to-market.
We work with our partners to boost their revenue growth, expand markets and geographic reach, facilitate sales processes, and enhance product and service offerings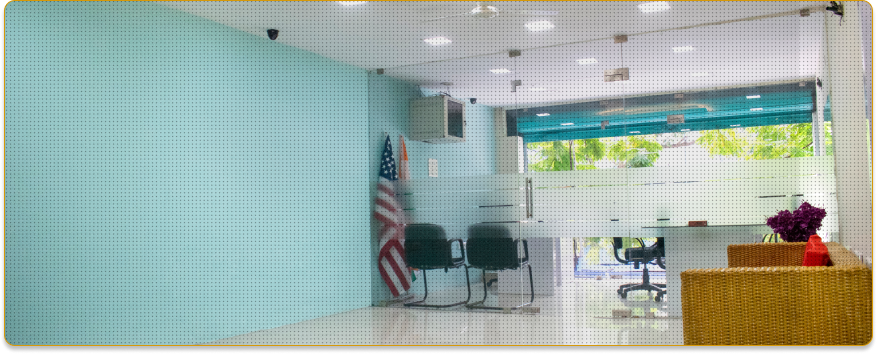 Our SWOT Analysis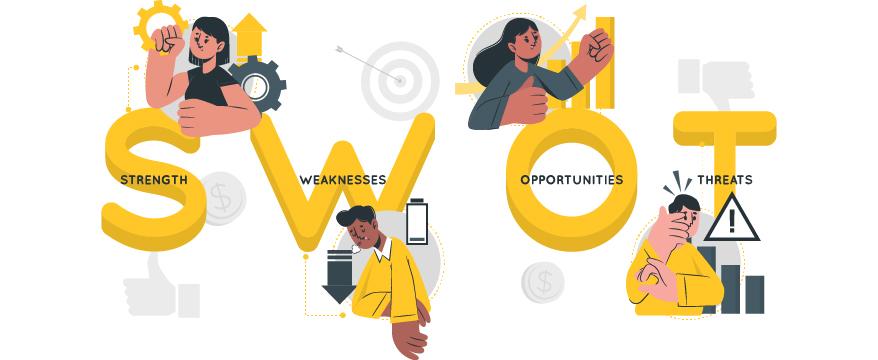 We set out to create the best SWOT Analysis possible.
We wanted to take SWOT beyond the meeting room and make it more diversified
We wanted to help you convert your analysis into an action plan
Can we have a image/picture with 4 boxes with different colors
Strengths
Brand identity Internationally known
Strong distribution channels
Strong Relationships
Strong ethical values
Financial performance
Cost advantage
Continuous business improvement
High quality service
Vast market reach
Constant growth
Weaknesses
Low profit margin
Seasonality
Dependency
Opportunities
Diversification
Industries growth is increasing rapidly
Continues to increase awareness
Expansion of local business
Digital Marketing
Partnerships and Acquisitions
Threats
Loss profits due to low profit margins
E-Commerce industry barriers
Changing customer preferences
Unpredictable Covid guidelines
Connect with us to see how we can make your organization different.